Enter your email address to join our mailing list
Start using EEPS and transform your workforce
Seen enough? Get Started With EEPS today!
Engaged employees are your most valuable asset
See how businesses are using EEPS to keep employees engaged and productive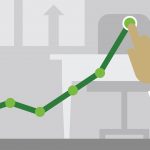 Points System
EEPS uses an interactive points system that tracks performance over time. Targets and criteria are set by management and can be adapted to suit any businesses needs.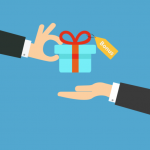 Annual Bonuses
A popular use-case for EEPS is to incentivize end of year bonuses. If 100% of yearly points targets are met then the employee will get 100% of their bonus. If only 50% of targets are met the employee will get 50% of their bonus etc…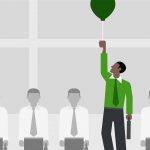 Employee of the Month
EEPS can also be used to automate an employee of the month program. Employees who have the most points in the month are selected as candidates. Teams then use the EEPS voting system to select their prefered nominee. Based on points and votes management can select an employee of the month.
I unquestionably like the EPPS system as an administrator because it is always readily available and within the reach of every employee. Without EEPS, it was difficult for us to analyse and understand employee performance. Having the system accessible by mobile is also very helpful! We have seen a dramatic increase in guest feedback since employees want to engage guests and encourage online reviews to earn points.

EEPS has improved collaboration, teamwork and motivation. This has resulted in happier customers and has had a very positive impact on our business. Since using  EEPS, employees are more eager and striving to interact with the customer to attain maximum points.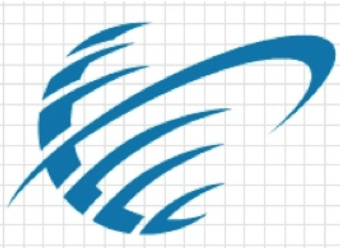 My favourite thing about EEPS is that it makes admin tasks much easier. Employee performance history is accurately recorded and accessible to management and HR. This lets us get valuable insights so we can strengthen our workforce. This leads to more satisfied customers and positive guest feedback. The custom module designed by EEPS saves us time and resources on a daily basis.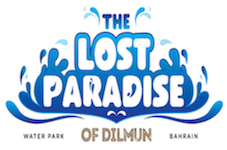 Full EEPS Access
Free strategy consultation
Onboarding assistance
Admin access for HR
Manager access for teams
Employee access for individuals
Full web and mobile access
Organisation wide reporting
Basic customization
Unlimited customer support
advanced customization
Price depends on requirements
CONTACT US TO LEARN MORE
We can customize EEPS to suit any organisational needs.
Please contact us to discuss in more detail
Get started with EEPS today!
Or learn more about our company...